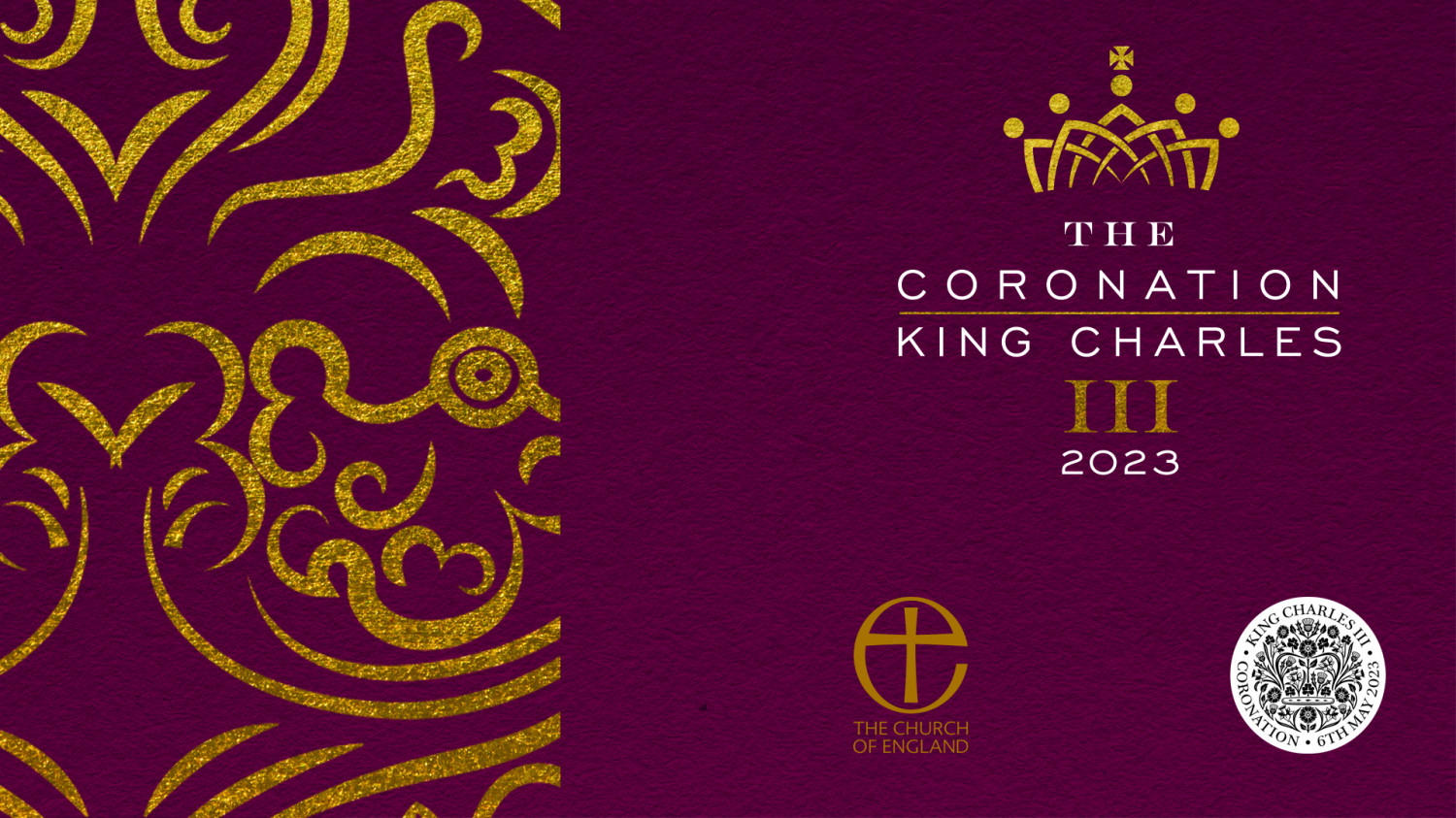 Watch the recorded webinar from the Church of England
Hosted by the Church of England on Thursday 9th March 2023 the webinar Celebrating the Coronation Weekend at your church introduced the national plans and resources for the Coronation Weekend with suggestions as to how to use them locally to create a memorable and outward-facing occasion.
You can watch the recording of the webinar here, where you'll also find key dates and links to the resources mentioned during the webinar.
The recording includes human-transcribed and proofed closed captions, which are switched on by default.
The date for the next Coronation Celebration webinar will be announced before Easter. The date, and information on how to register for the webinar, will be sent out via the Church Support Newsletter (sign up here) and will be posted on the Church of England website.