School News
In this section you will find news items relating to our Diocesan schools.
The Courageous Advocacy award was presented, for the first time at Wilburton Primary School, to a pupil who has shown time and time again their empathy for others.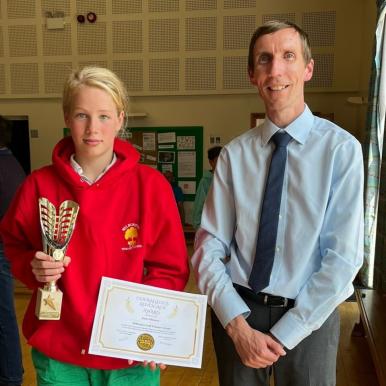 ---
Year 9 and 10 students from Soham Village College were invited to take part in an archeaology project at St Andrew's Church during July 2023.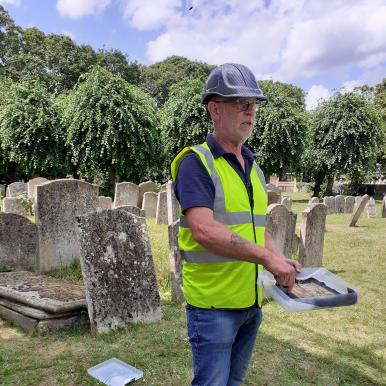 ---
A student at St Bede's reported bullying that had been filmed and shared online, enabling teachers to stop the bullying.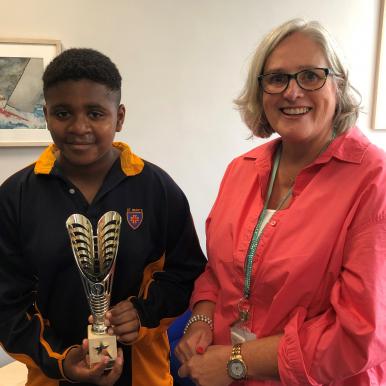 ---
Student members of the School Council at Weeting Church of England Primary School were recently awarded the Diocese of Ely Courageous Advocacy Award, in recognition for all the hard work they have put in around fundraising for East Anglian Children's Hospice (EACH) this year.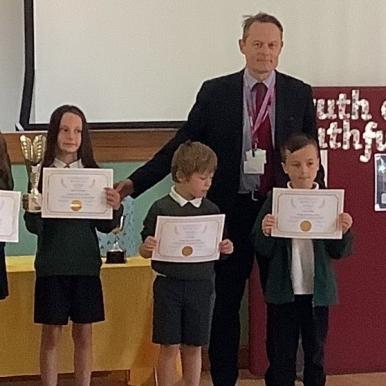 ---
Lauren and Harvey wanted to come up with a plan to help the people in Ukraine. They made up 'grow your own sunflower' kits, wove God's eyes and brought them into church and school to sell. The wider communities in the villages got to hear of the children's vision and supported them too.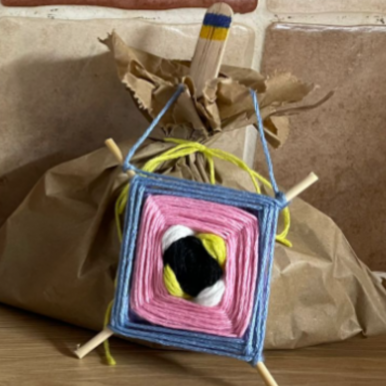 ---
A group of four children have been championing Courageous Advocacy at Park Street School.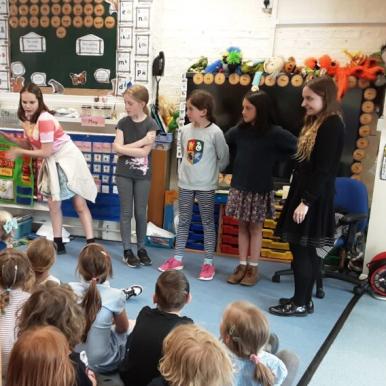 ---
Frankie Dalton, a year 5 student at Folksworth Church of England Primary School was recently awarded a Diocese of Ely Courageous Advocacy Award, in recognition of her raising the profile of Parkinson's, for wanting to understand what it must be like when you can't speak to communicate, and for trying to raise money to help.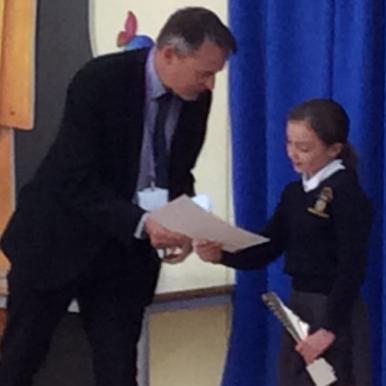 ---
Canon Andrew Read, Diocesan Director of Education, Mission and Ministry was delighted to present Bella with the very first Diocese of Ely Courageous Advocacy Award.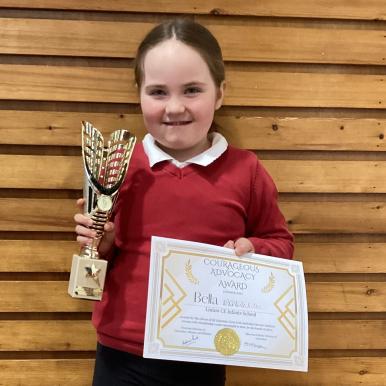 ---
Sally Haiselden, Headteacher at Cherry Hinton Church of England Primary School wrote to tell our Schools team about their recent visit to the beach, made possible by a Diocesan trust fund.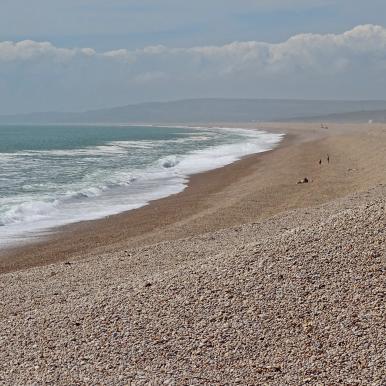 ---
Great Wilbraham School have created their Lilibet Garden as a quiet reflective space for pupils and staff to enjoy.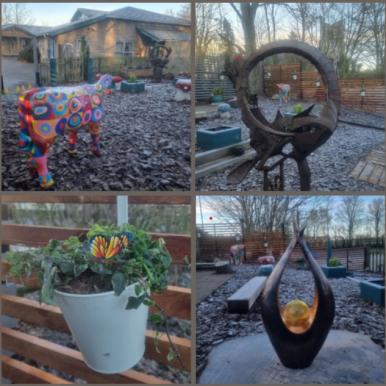 ---