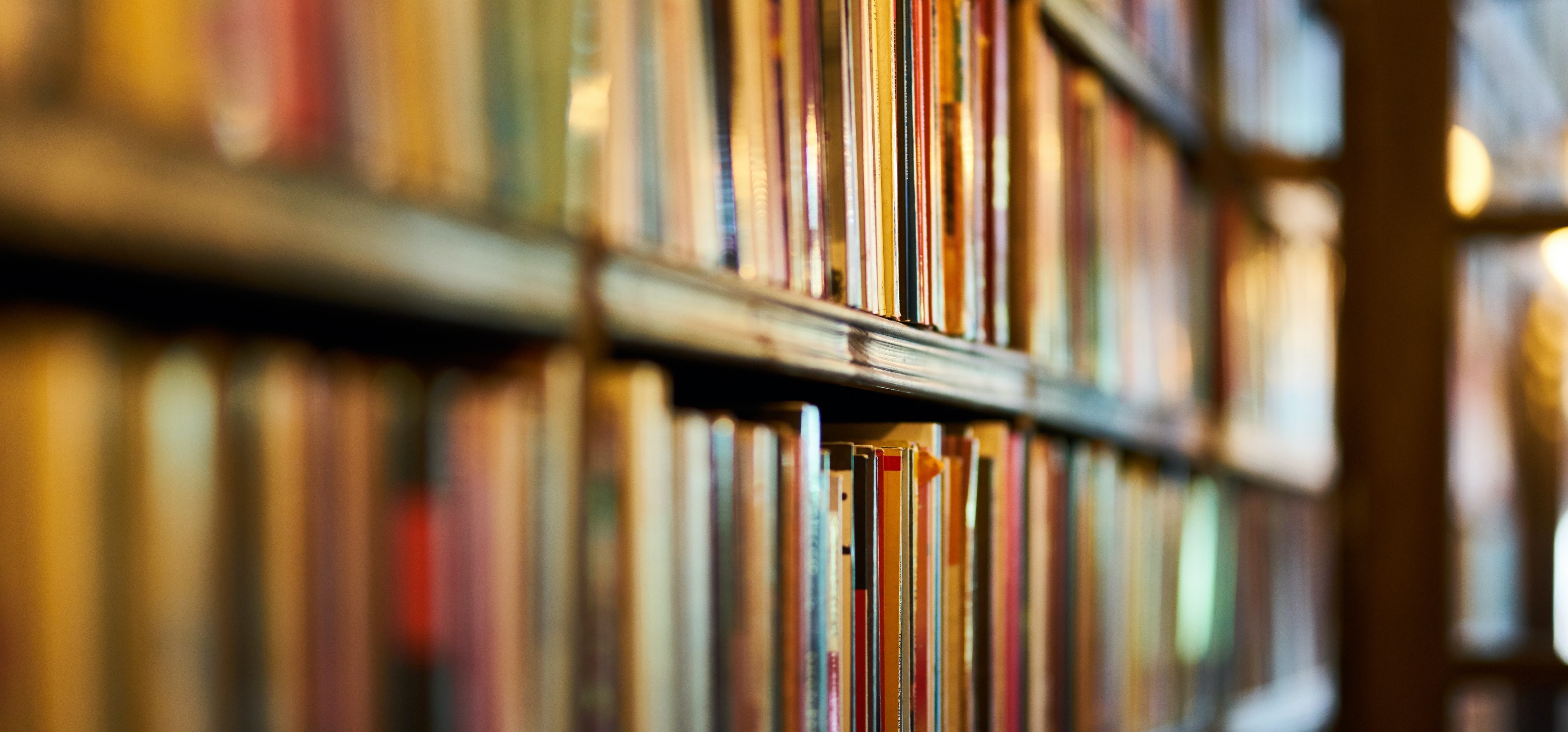 Welcome to the Diocese of Ely
The process to appoint a new Diocesan Bishop is underway. Further information can be found on the Diocesan website - click here.
This website offers resources, guidance and inspiration to all those in the Diocese, helping us to grow a confident Christian presence in every community in our region.
Our church communities exist to serve their parish in all kinds of loving ways. That love is inspired through our Christian faith. Church schools exist to provide education like any other school, but have distinct values drawn from the Christian faith.
We have an exciting, hopeful vision and strategy to help us grow and develop. We created this together to give us direction, right up to the year 2025.
Tuesday 5th December
12:00 pm
-
120 Nativity Sets exhibition from around the world
3:00 pm
-
Cambridge Youth Ministry Hub
Wednesday 6th December
12:00 pm
-
120 Nativity Sets exhibition from around the world
3:00 pm
-
Understanding Connectivity
Thursday 7th December
12:00 pm
-
120 Nativity Sets exhibition from around the world